Aesthetic and practical home furnishings from Biedronka
Decorations, interior design, tasty photo shoots, culinary beauty-shots… How not to love working for Smukee?
The brand offering home furnishing products, available in Biedronka stores, among other things, has become a real love-brand on the Internet thanks to our communication.
We have been serving the brand in the digital channel since 2017.
Product photography for SoMe communications.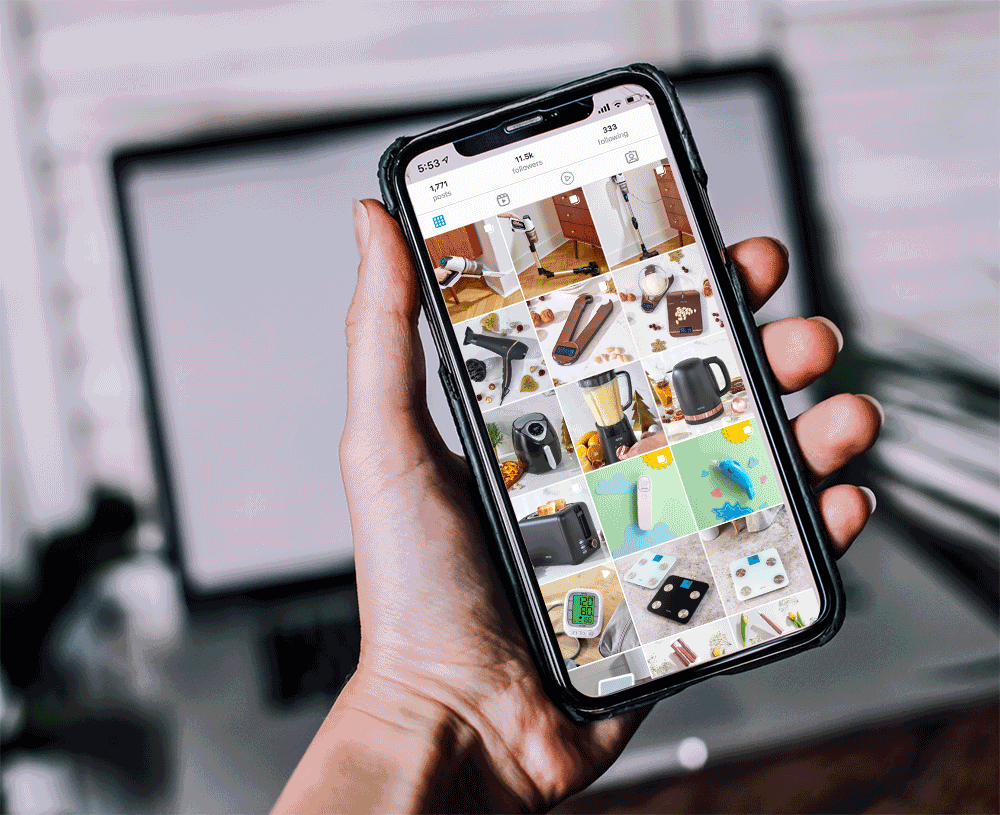 Social media communication
@smukee_
Do you like our portfolio?
Let's do something together!