We are a team of professionals, dedicated to shaping and developing brands that stand out in the market.
We think broadly.
We act dynamically.
We believe in creativity based on strategic thinking.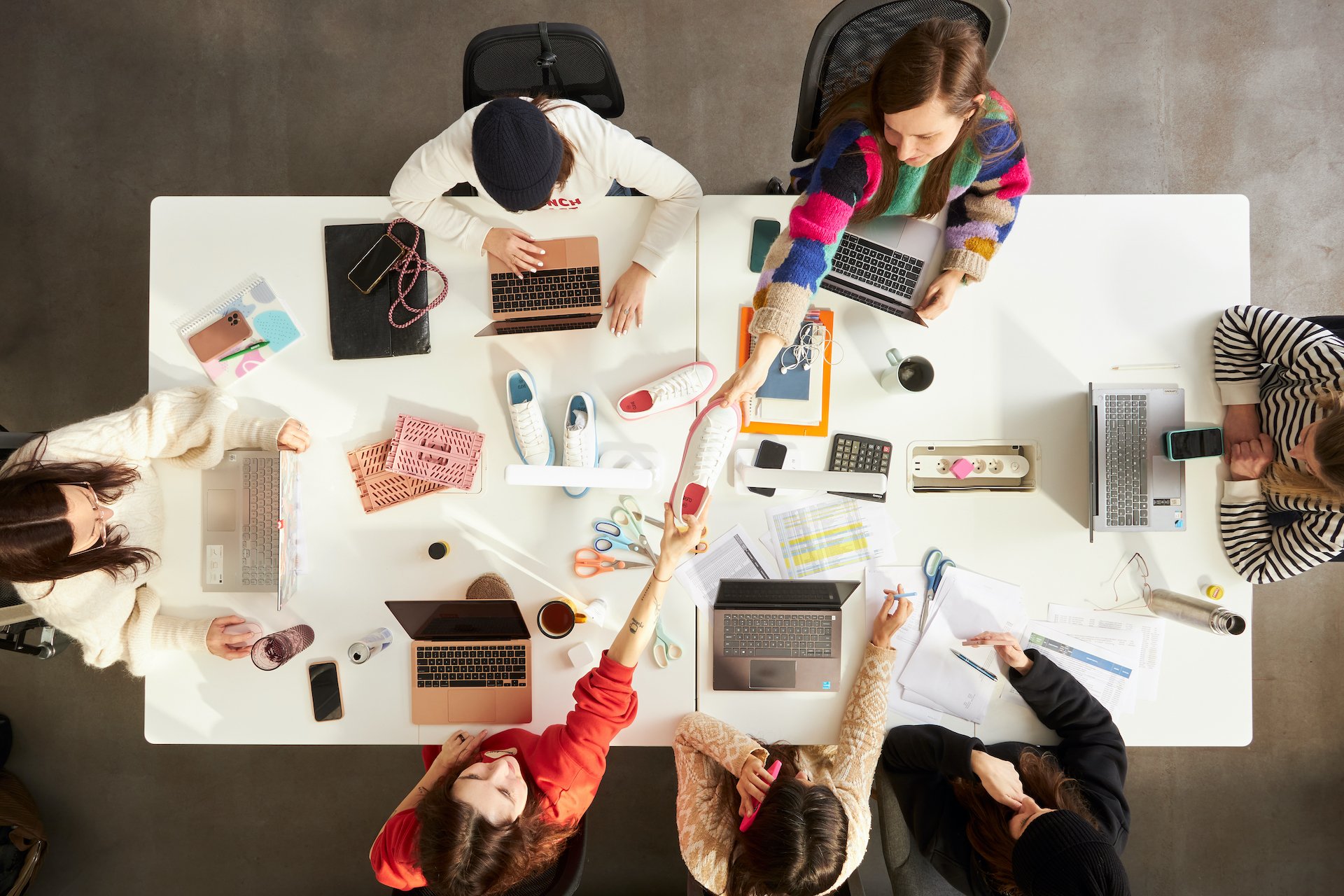 We understand business and can adapt to the expectations of the most demanding customers.
No matter how large a company you represent, you'll get a great deal from us along with the same professional and friendly service that our customers have relied on for years.
Quote your project with us >
We specialize in creating high-quality photo content.
We have our own well-equipped studio, extensive set design facilities and an experienced production team.
Over the past 5 years, we have provided our clients with more than 15,000 product photos.
Photography offer >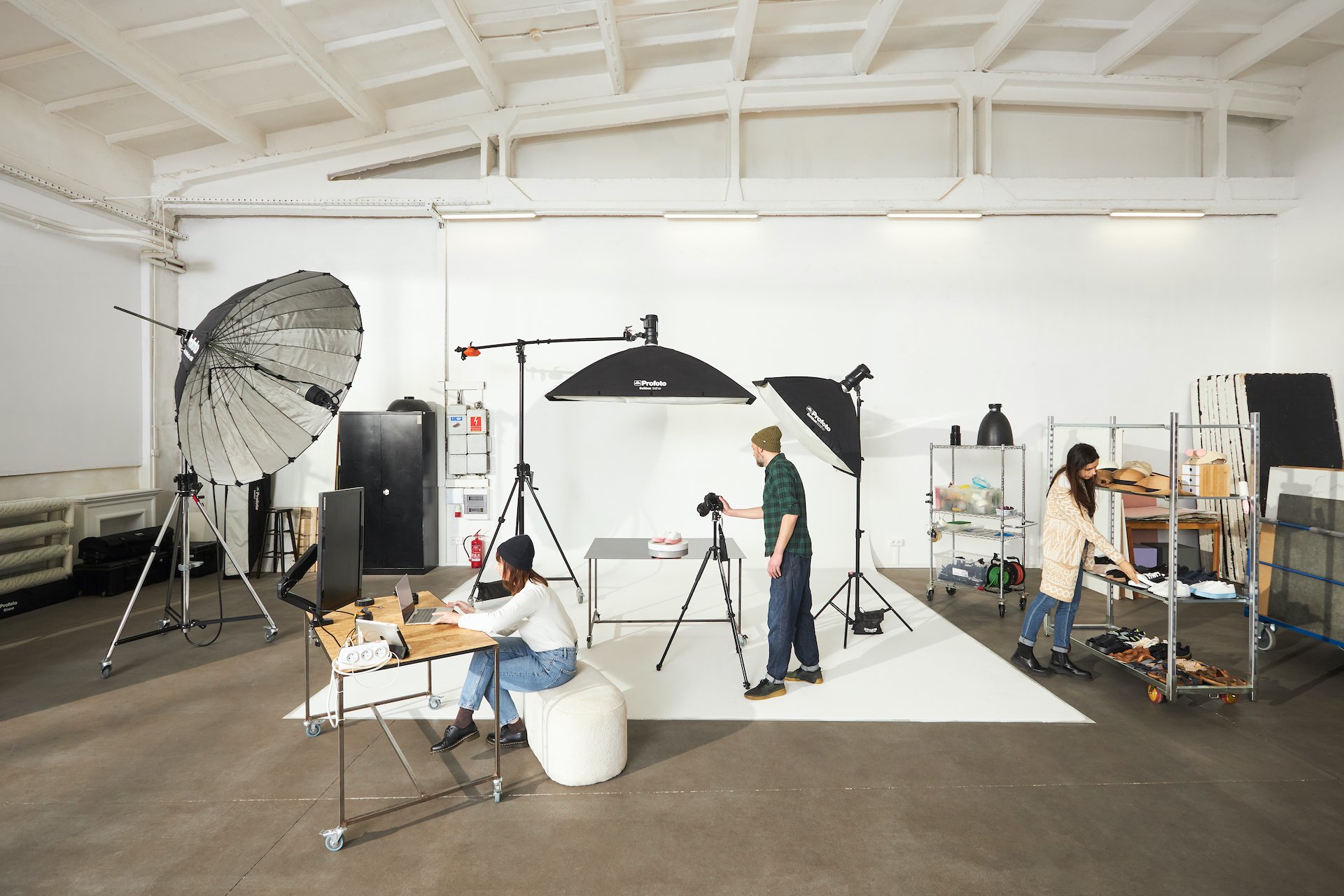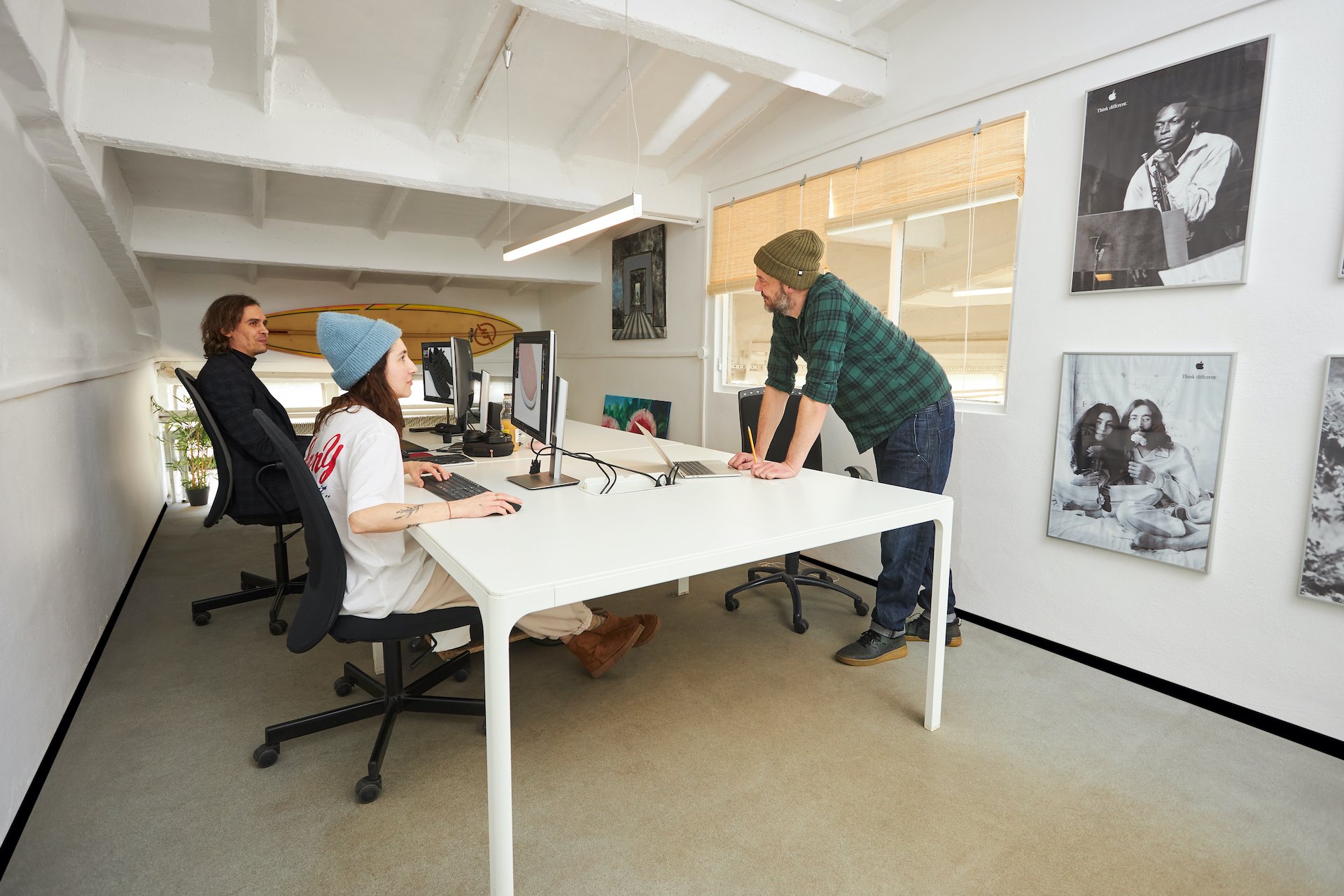 Efficient and experienced creation
Our creative team consists of experienced designers, copywriters, photographers and other creatives who are passionate about creating innovative solutions to meet the needs of our clients.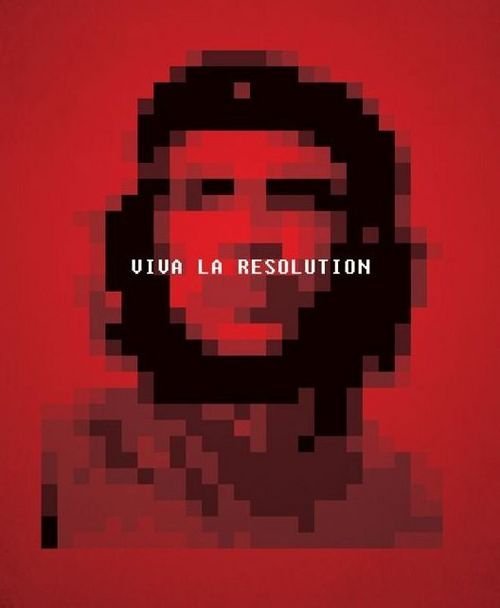 Our creative process >
In our daily project work, we are supported by the OUTBO system.
We created it to streamline and better control the creative processes carried out by our agency.
OUTBO offers:
Immediate access to all project resources by working in the cloud.
Full control over workflow, making it easy to run multiple projects simultaneously.
Tools to automate routine product photography tasks.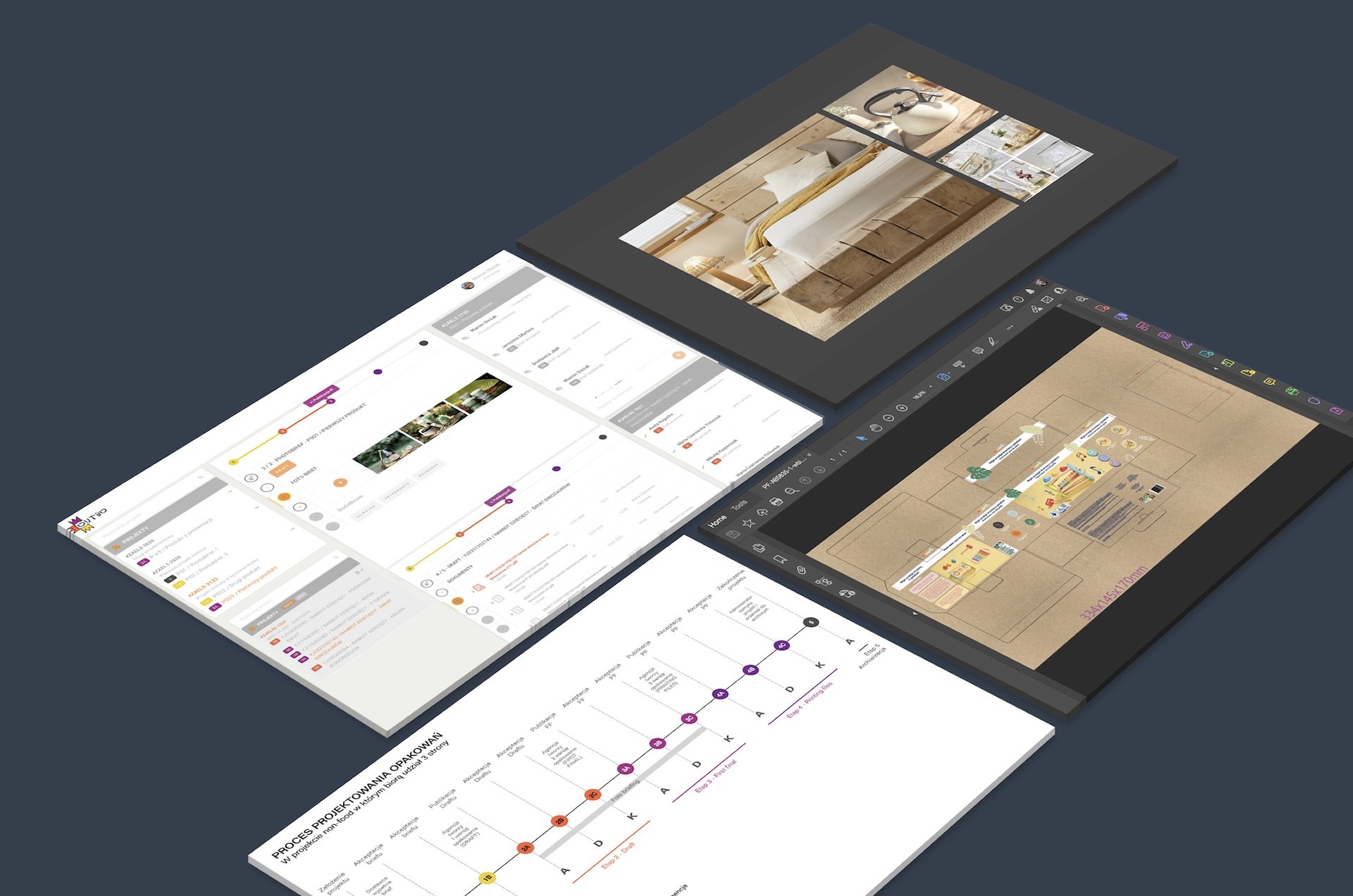 We wouldn't be ourselves if we didn't include any CTAs here
Call, write,
stop by for coffee.
Let's do something cool together!
Klienci