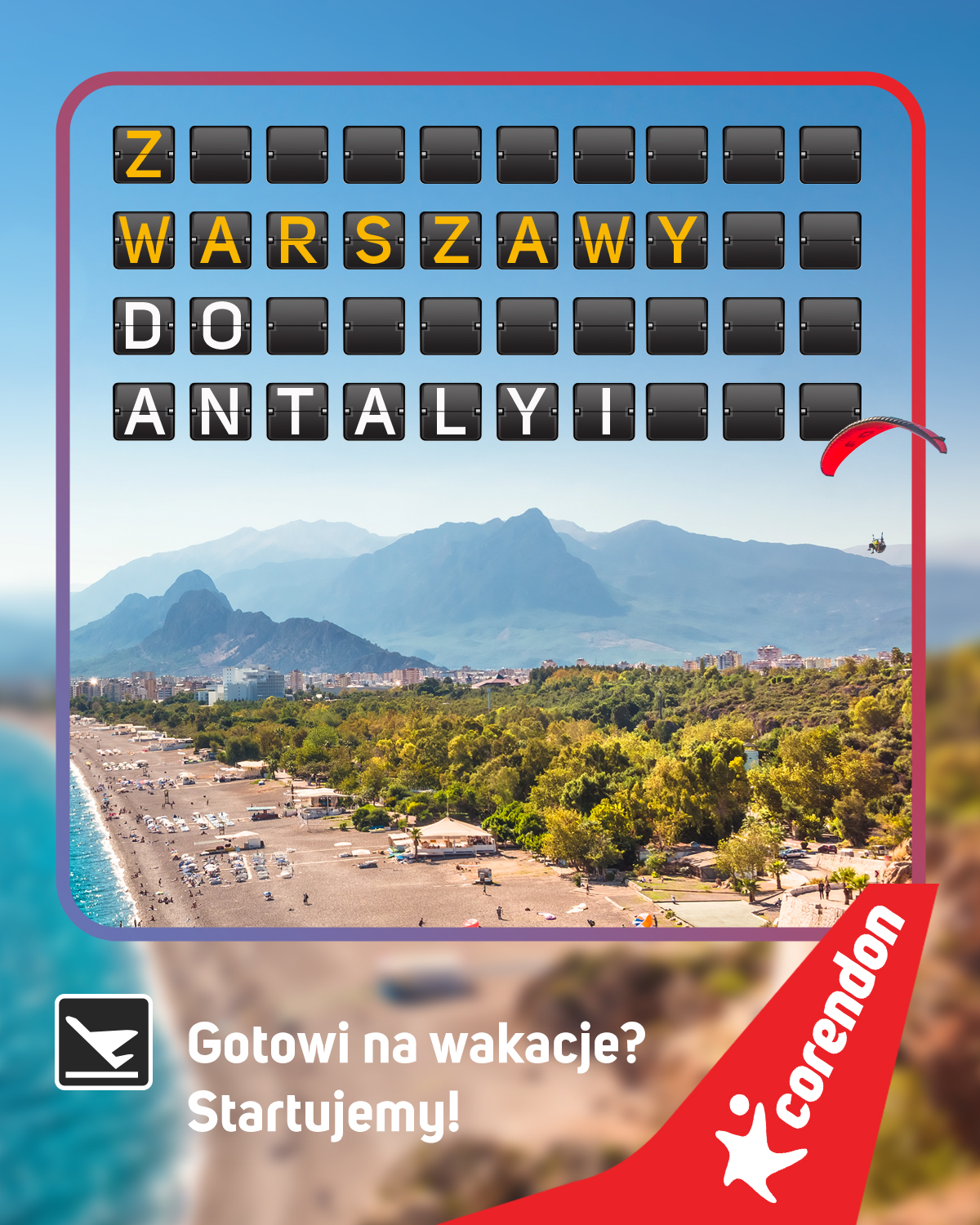 Heavenlyguide by Corendon Airlines
Corendon Airlines has launched flights from Warsaw to Antalya and we have launched a series #Heavenlyguide by Corendon Airlines. prepared for them.
In videos lasting several minutes, we suggest what adventures are worth experiencing in places to which you will fly from Poland with Corendon Airlines.
Part I
Antalya is like Bali
We begin our Heavenly guide series by Corendon Airlines in Antalya, Turkey, where it's like… Bali. Only much closer! It's a paradise trio of turquoise beaches, stunning green nature and fabulous waterfalls. Ready to discover the pearl of the Turkish Riviera?
The premiere of the episode was accompanied by a social media campaign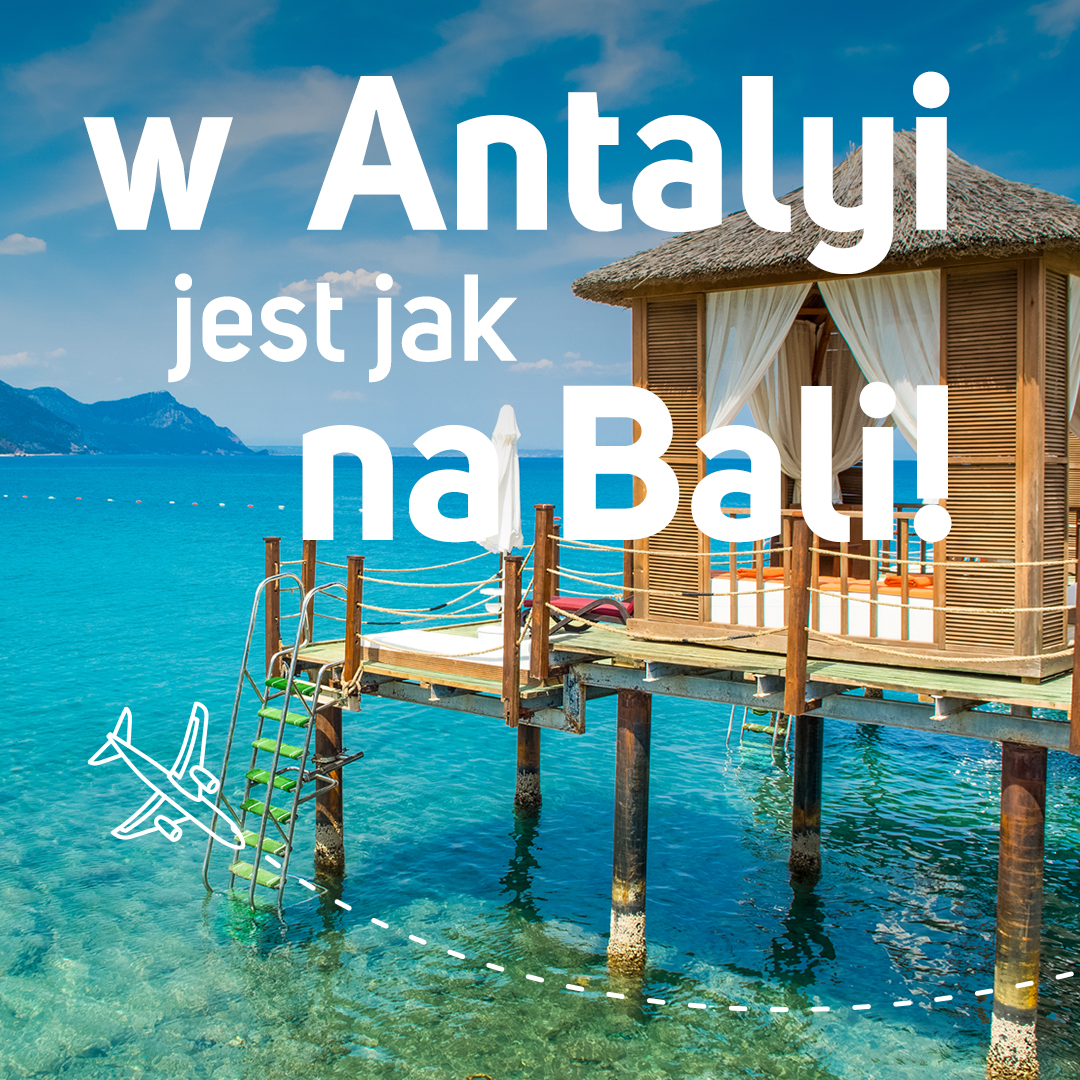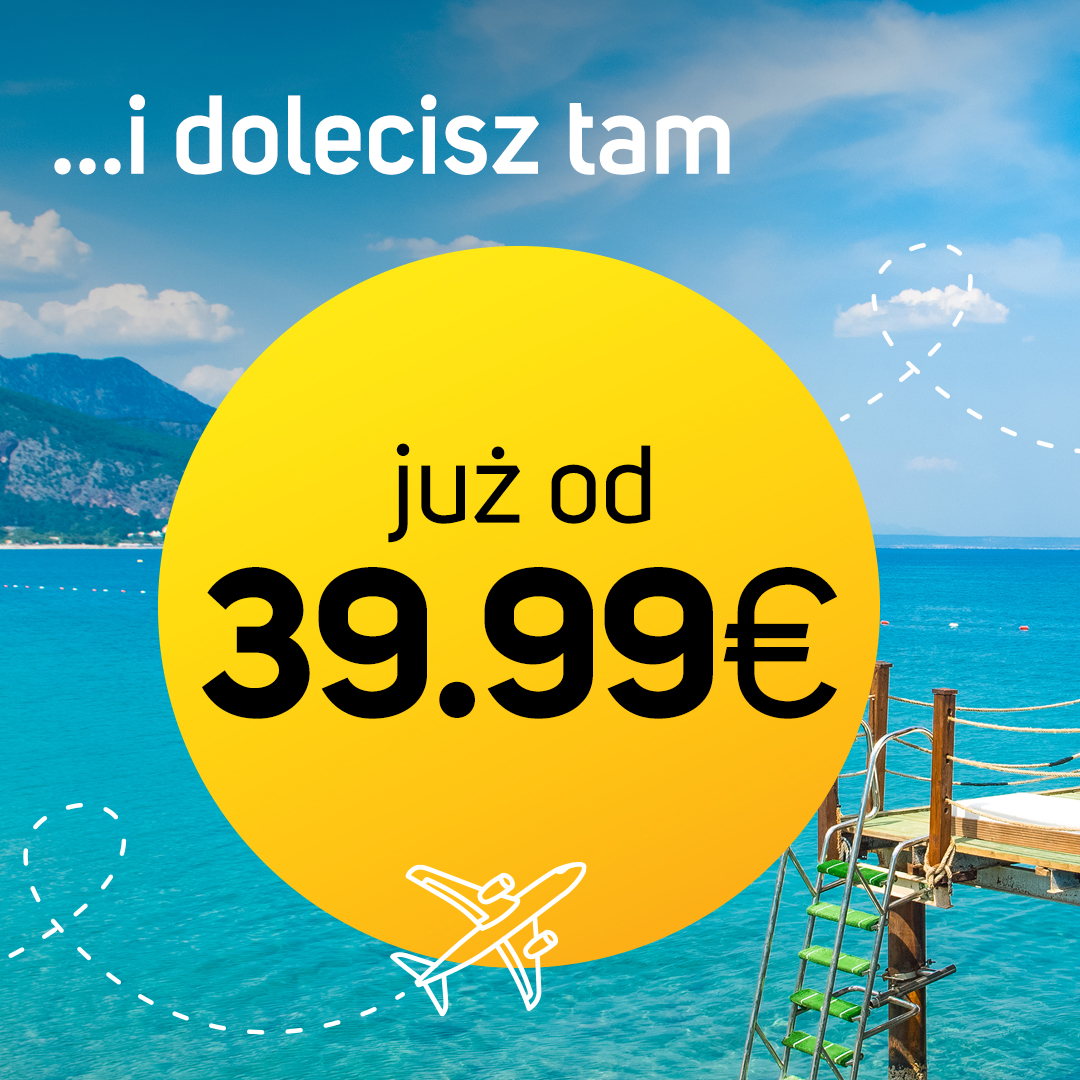 Part II
Crete and Rhodes - the Greek islands of happiness!
Kalimera! As part of the #heavenlyguide, we take you from the skies straight to fairytale Greece. Together with Corendon Airlines you will fly to Rhodes and Crete. What awaits you on these extraordinary islands?
With the needs of different customer groups in mind, we have prepared thematic videos tailored for social media campaigns
Antalya - the most romantic city in Turkey
Antalya family? We fly!
Antalya on the trail of an amazing history
A for Antalya & A for adventure!
Do you like our portfolio?
Let's do something together!