We form an independent creative agency, supporting our clients in all areas of modern marketing communications.


We carry out image and communication activities for brands and companies. 

We believe in creativity based on strategic thinking.
EVG DNA
Strategy
We believe that communication without strategy should not exist.
Creation
Good creation brings out the values of a brand by giving it form and expression. It is what influences the positioning of the brand in the eyes of customers.
Communication
Effective communication is 20% of what you know and 80% of how you feel about what you know.
Client service
We believe that the best customer service is about empathy and professionalism.
Services
For these, you can rely on our competence.
Brand strategy.
We will develop the brand you need and also advise you on how to build its identity so that its goals can be achieved.
Brand design.
We identify brands in a clever, thoughtful and solidly grounded way.
We develop brand names and create visual identity for them.
We create brands that are expressive and evoke emotions because only such brands are able to provide a competitive advantage.
Communication strategy.
We will determine the "place" where your brand is. We will determine where you want it to be, and our communications strategy will answer the question of how it should get there.
More >
Communication.
Communication is the blending of strategic thought and creative ideas into one coherent whole.
We deliver communication that we ourselves would like to deal with - innovative, thoughtful and effective.
We tell brand stories in the language of benefits understandable to the target group.
More >
Packaging design.
Packaging design is one of the most difficult tasks an agency can undertake. It requires a combination of many competencies, excellent cooperation between different departments and practical knowledge of how the market works and consumers' shopping habits. We have taken up this challenge and have something to boast about.
Product photography.
Our product photography is impressive and memorable. Unique compositions turn ordinary product photos into unique arrangements.We create interaction between the product and the customer!
Offer >
Portfolio >
Web and apps design
We have been successfully developing websites and mobile applications for more than a dozen years, from graphic and functional design to development and content management.
More >
Digital marketing.
Our job is to find and reach where the brand's potential customers are and make their contact with the brand as positive and valuable as possible.
Thanks to digital channels, this is easier, more precise, better measurable and, as a result, cheaper.
That's why 80% of our activities are carried out in digital.
More >
Clients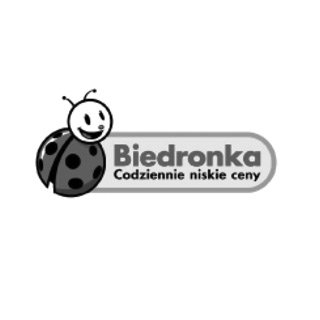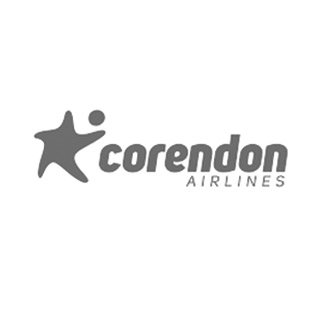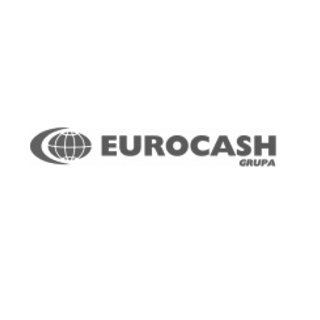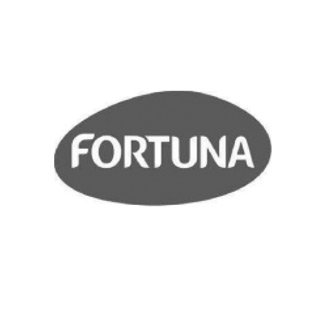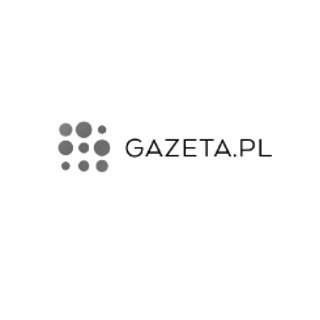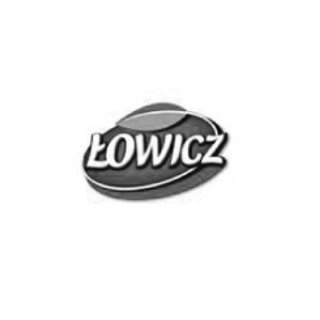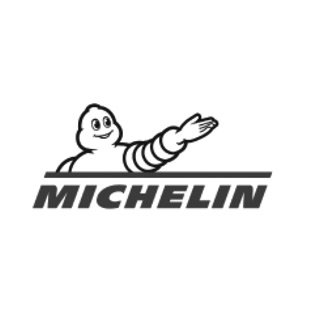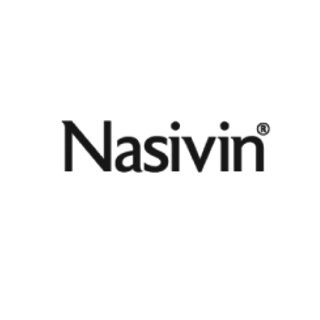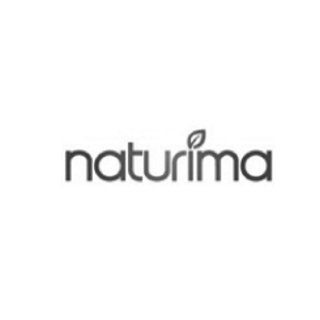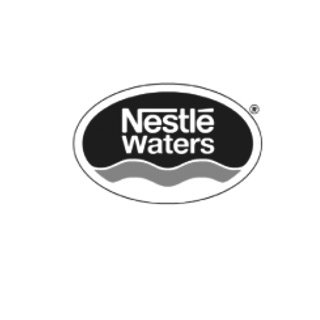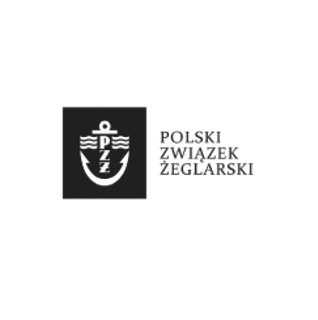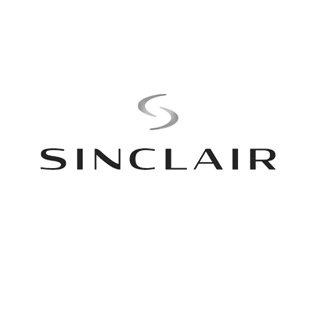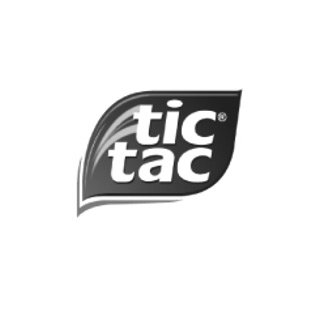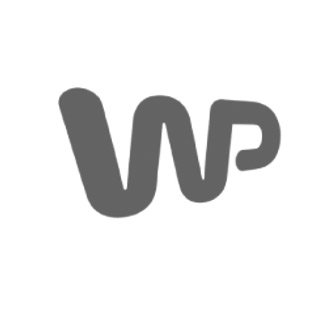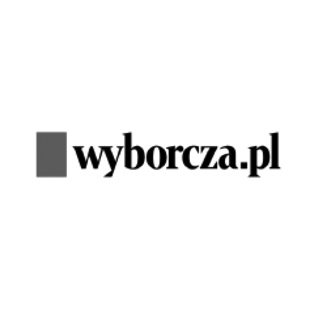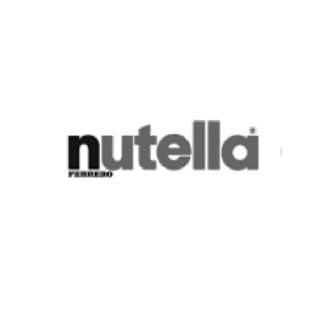 We wouldn't be ourselves if we didn't include any CTAs here
Call, write,
stop by for coffee.
Let's do something cool together!