Home appliance brand from Jeronimo Martins Polska portfolio
Hoffen is a brand of household appliances available in Biedronka stores.
The design and functionality of the appliances for the home make them an extremely graceful object of communication activities.
We have been serving the brand in the digital channel since 2018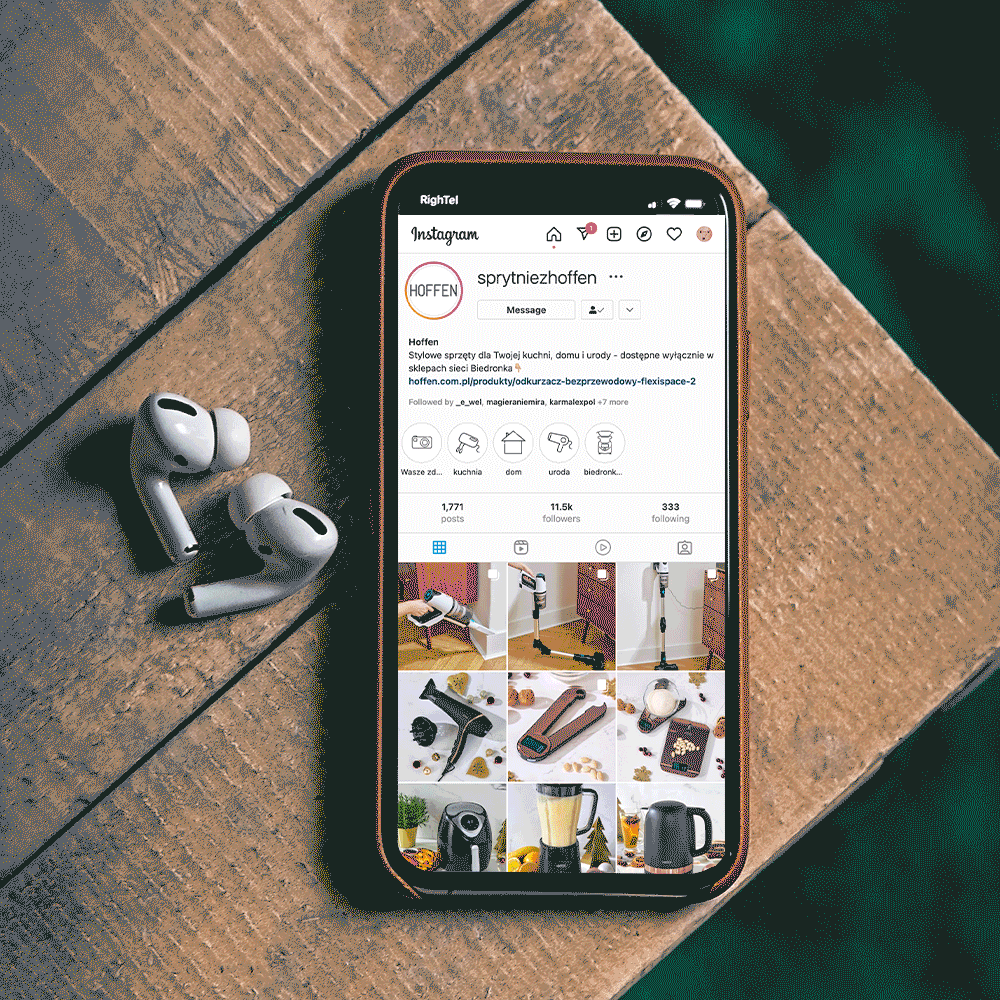 Social media communication
@sprytniezhoffen
Do you like our portfolio?
Let's do something together!