For the past 5 years, we have provided our clients with more than 15,000 arrangement product photos.
Our experience and scenographic resources enable us to realize photo shoots for the following industries:
Home and garden
Kitchen
HOME APPLIANCES
Children's goods
Fashion
We produce what your clients want to see.
E-commerce photo services
We offer the e-commerce industry a full-service product photography service.
As part of it, the client receives a set of product images including:
Packshot photos
Arrangement photos
Arrangement photo for social media
We prepare the transferred files in terms of SEO, giving them an optimized name and providing properly developed metatags <title ; meta description ; meta keywords>.
We take the photos, you sell.
We provide professional fashion photography services in its full range.
Our experienced team of producers and photographers will work with you to create stunning images that bring out the unique style of your products.
Whether you're a retailer with multiple clothing lines or a small fashion brand looking to expand, you'll get great fashion photography from us along with the same professional and friendly service our clients have relied on for years.
We specialize in creating stunning visuals of culinary creations that capture the beauty and flavor of each product we photograph.
Our services include food arranging, food styling and photo post-production. All of this is done to ensure that your dishes look great both in print and in digital use.
We show our customers' products with good taste..
Clients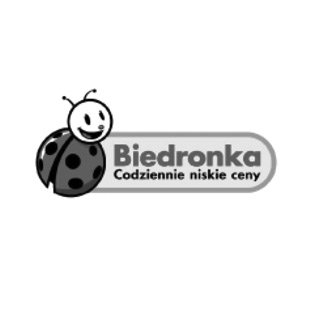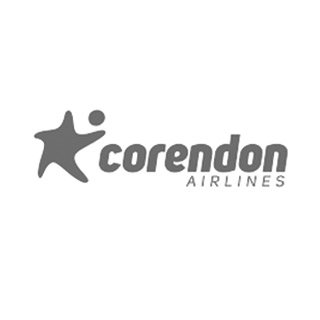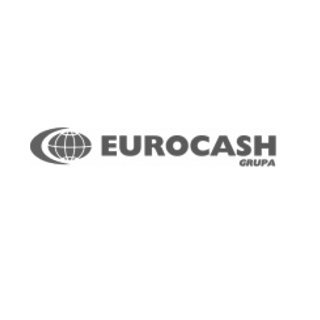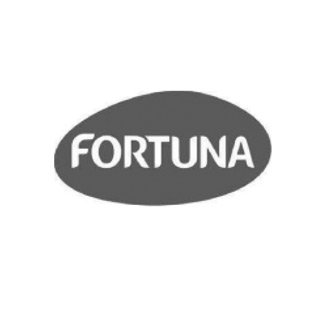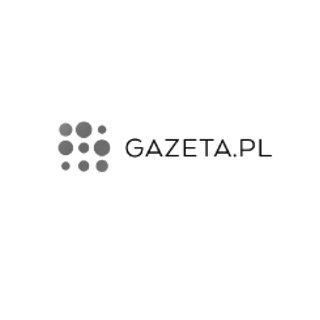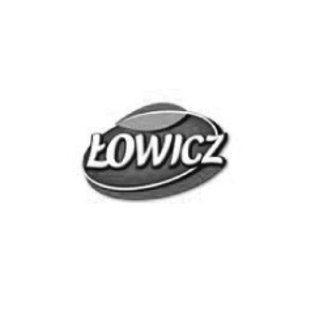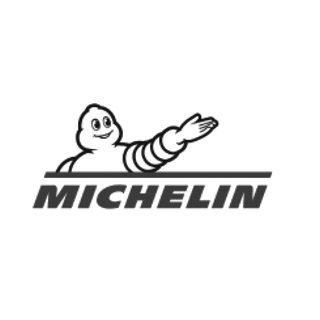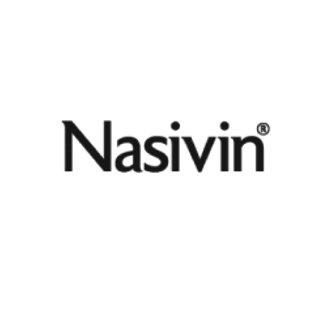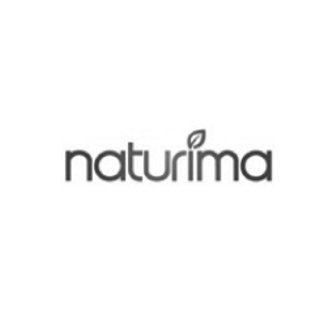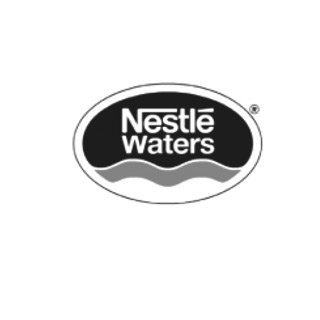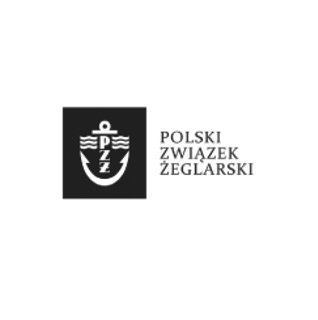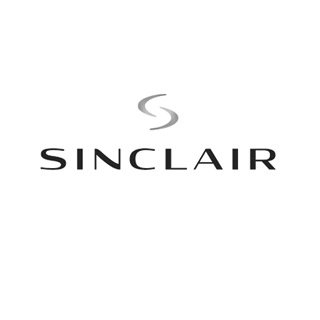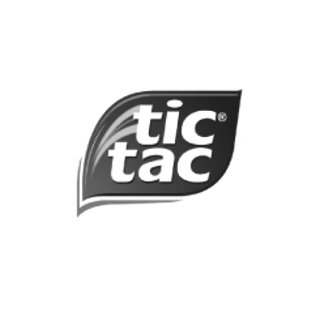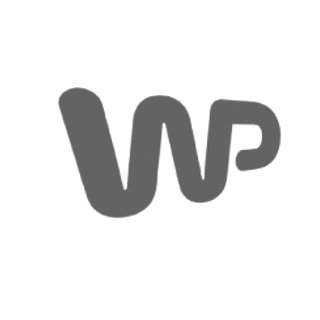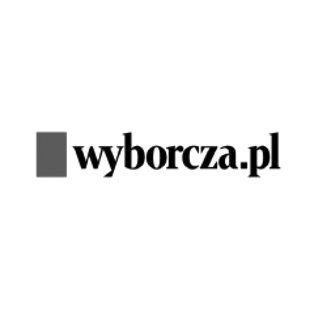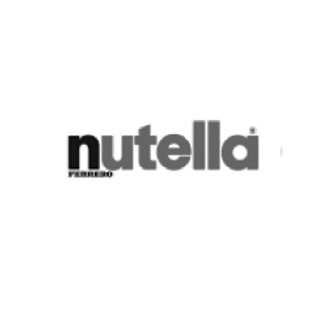 Price your project at EVG!
Fill out a short brief and we will provide you a quote within 2 days.